So lately some jerks have been disrespecting my girl seolhyun's skin color.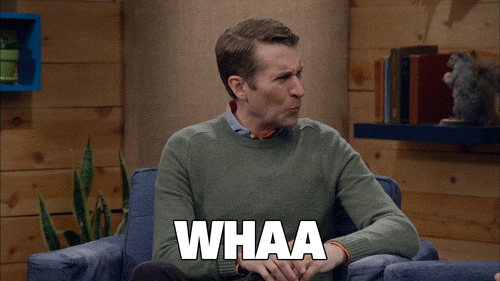 Saying she's ugly because her skin is popping!
Jealous much??? Lol.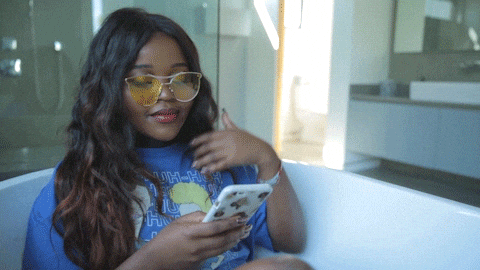 To not feed the haters by writing an article about their comments I decided to celebrate Seolhyun's beautiful skin tone instead.
Here's 25 photos where Seolhyun's skin was popping!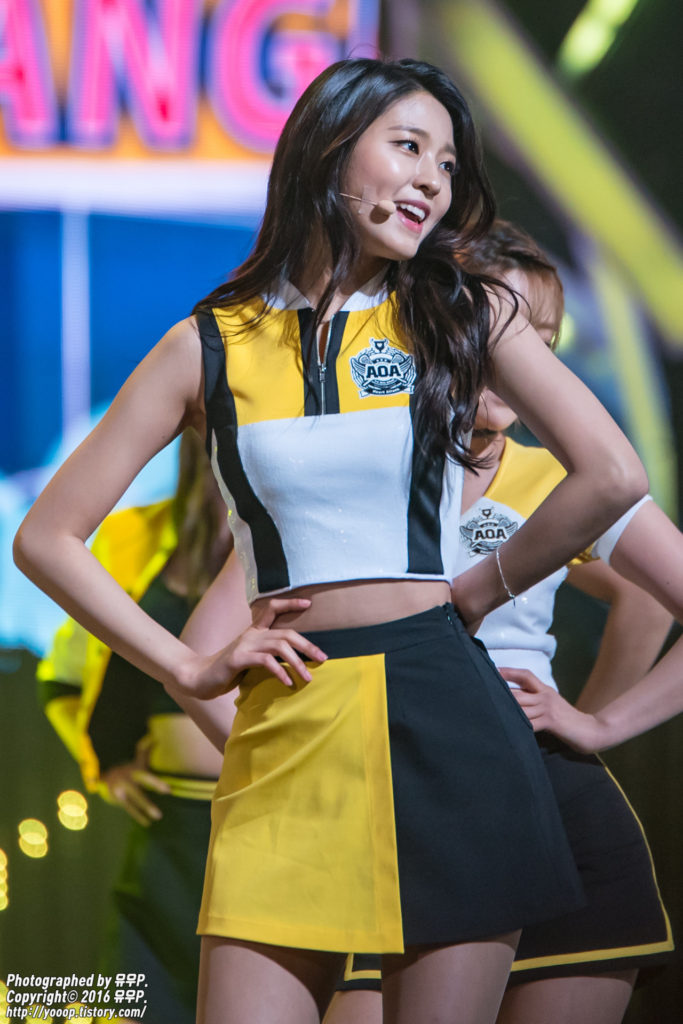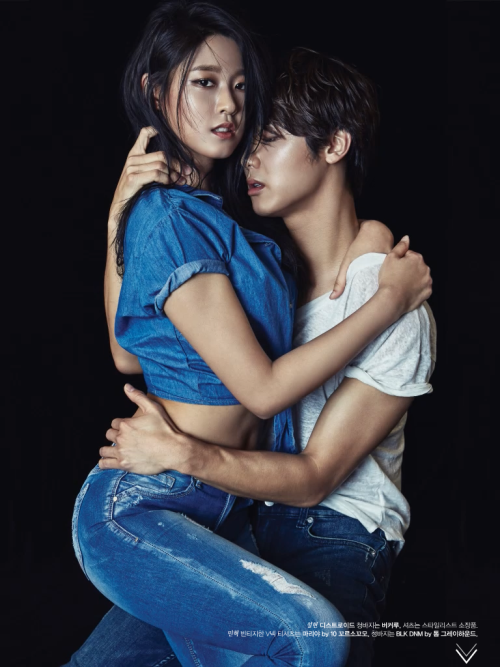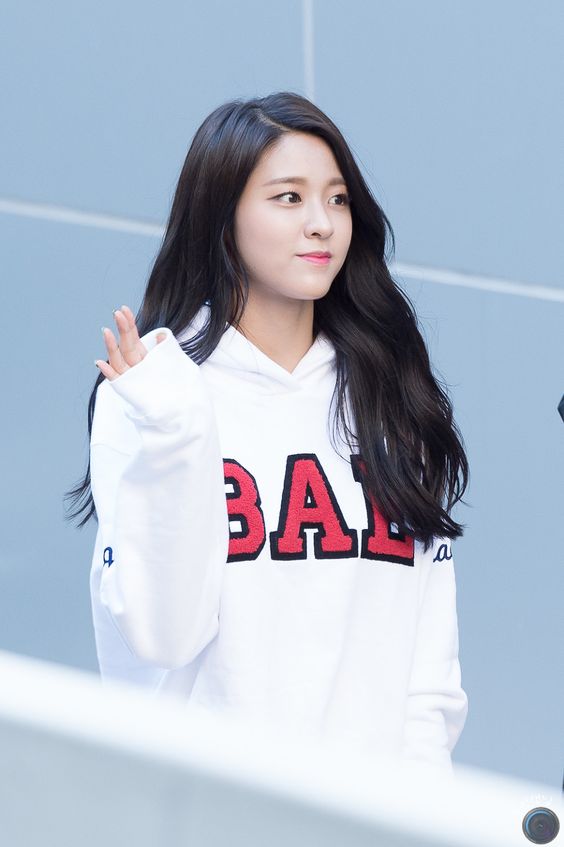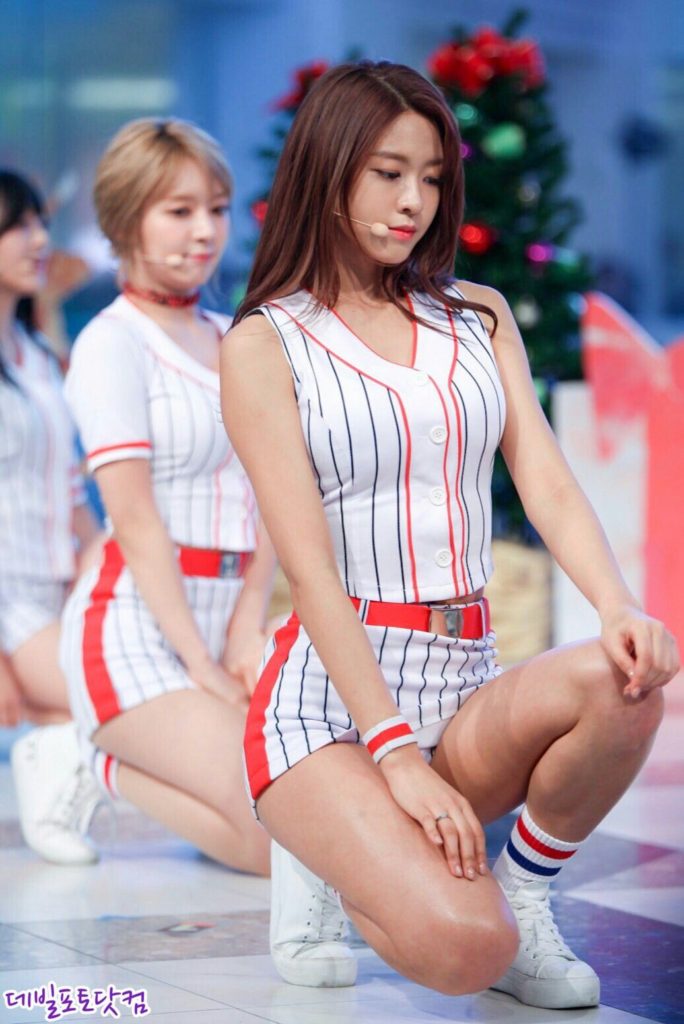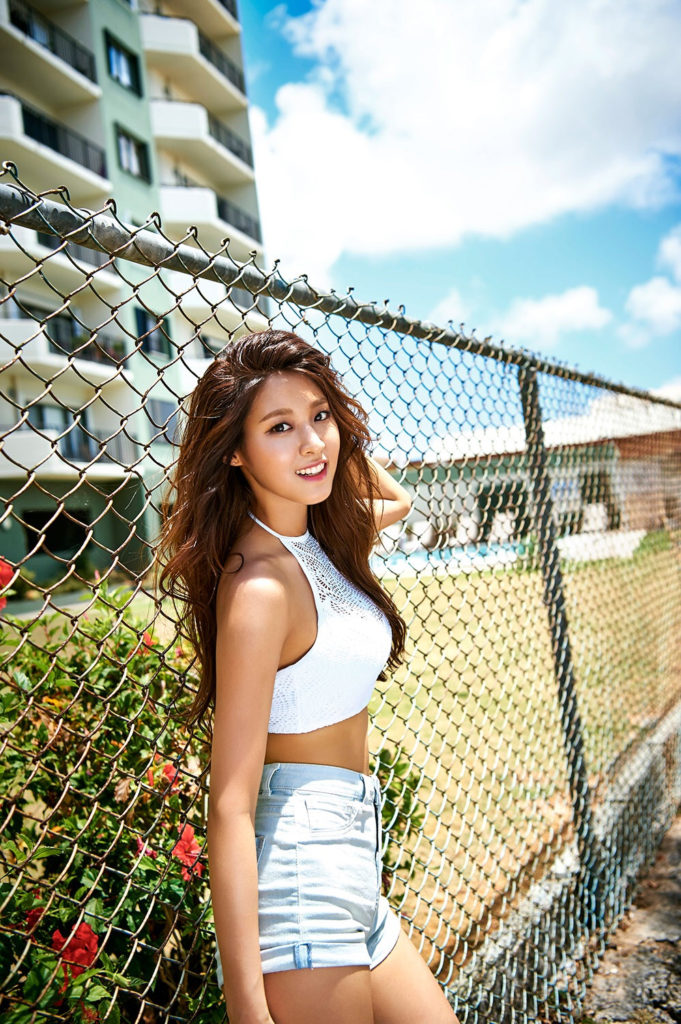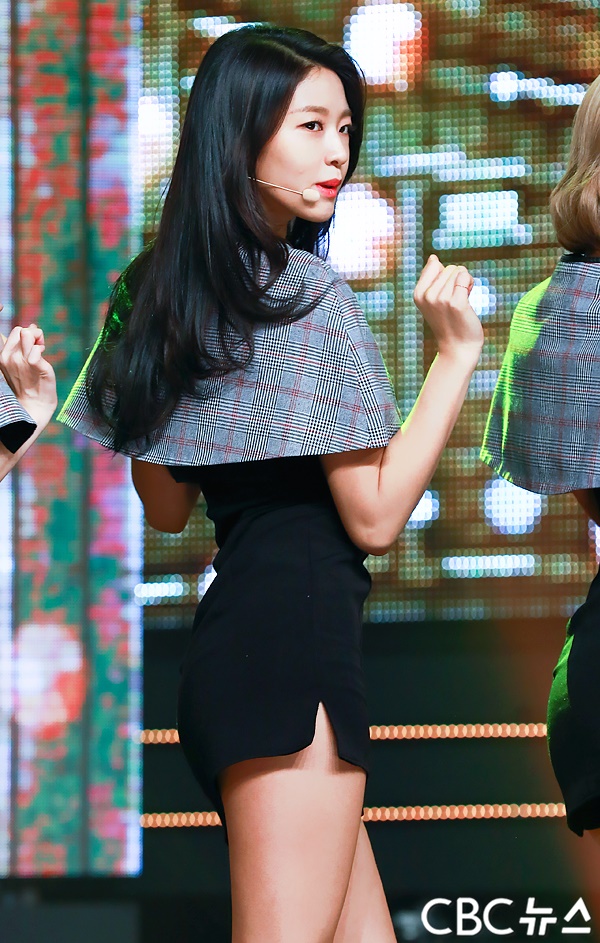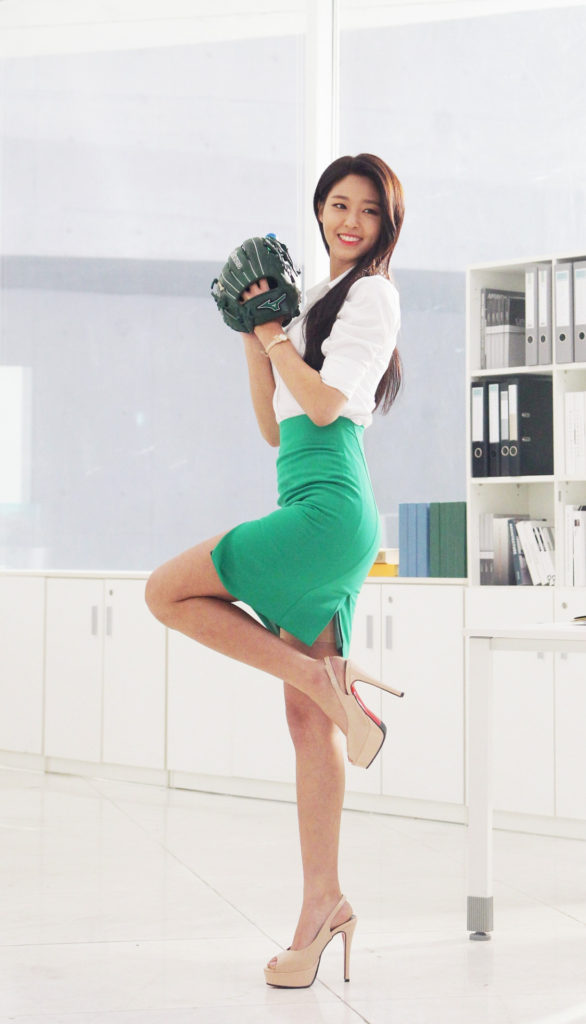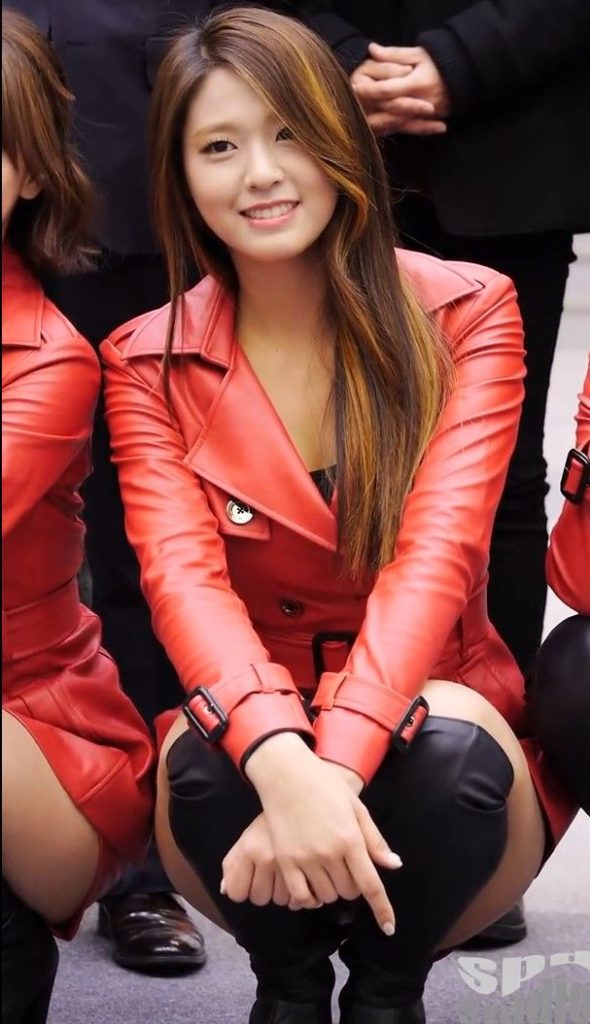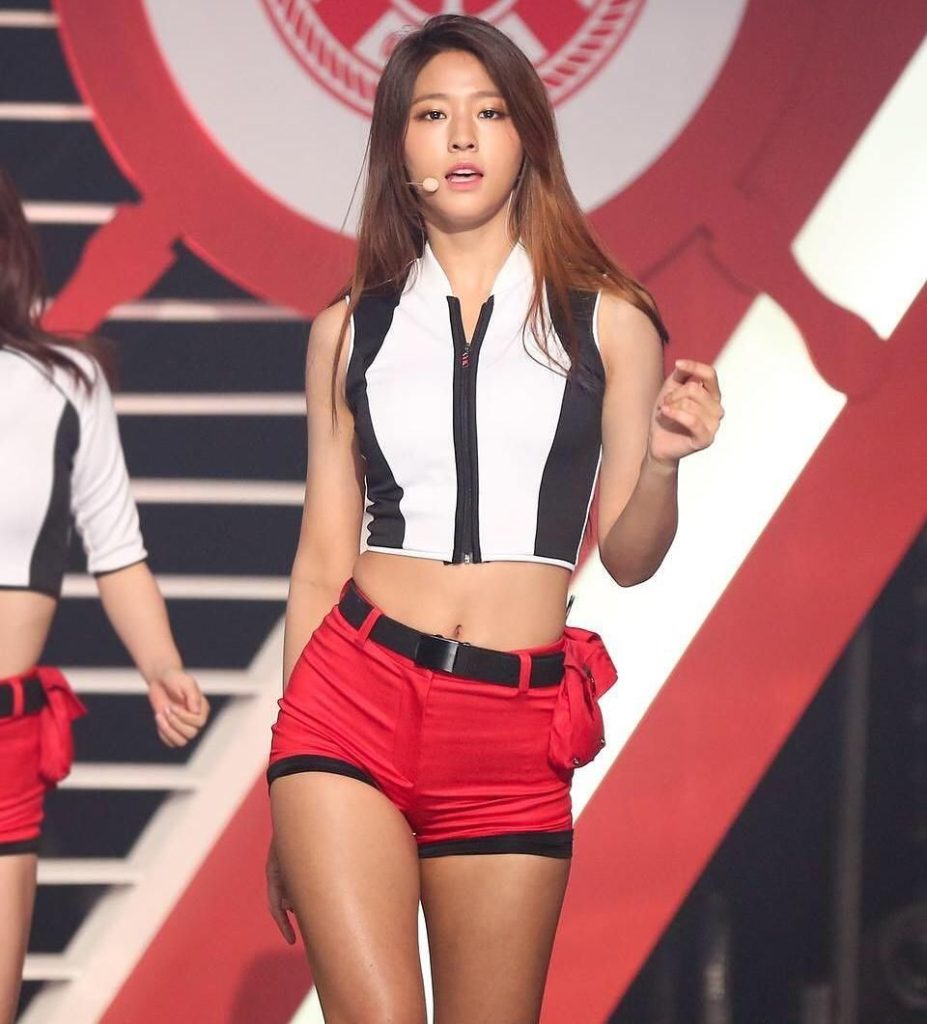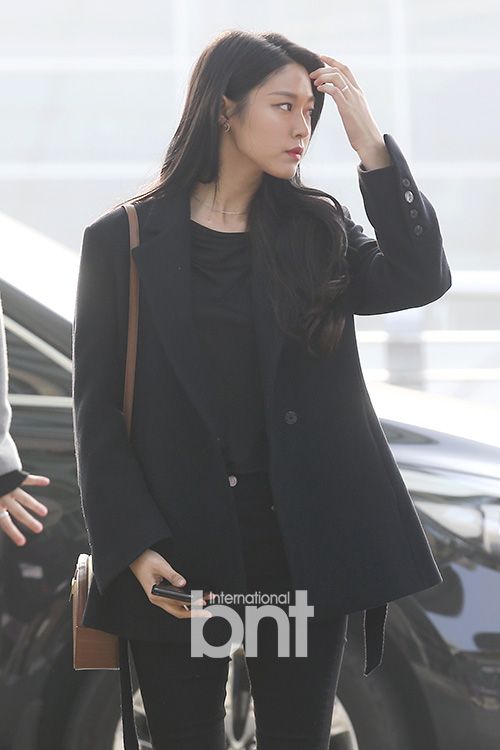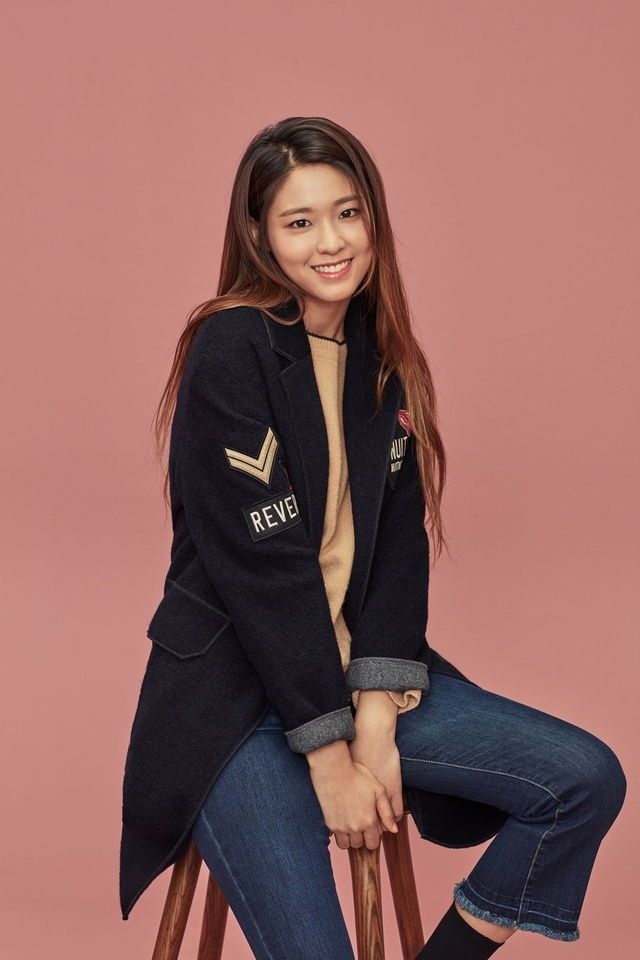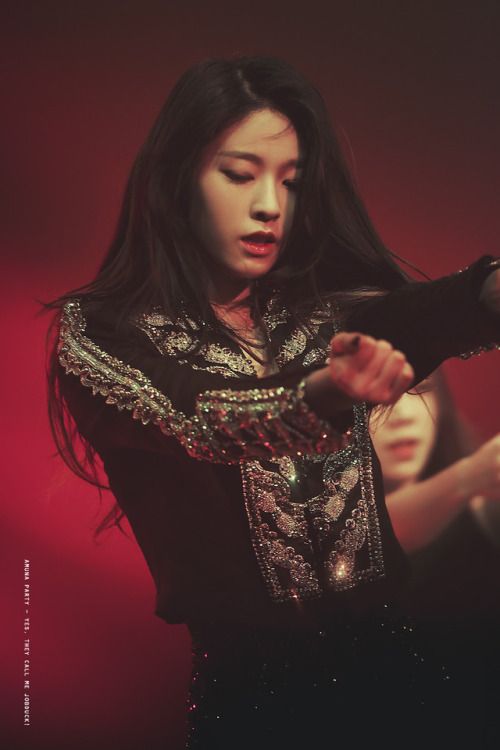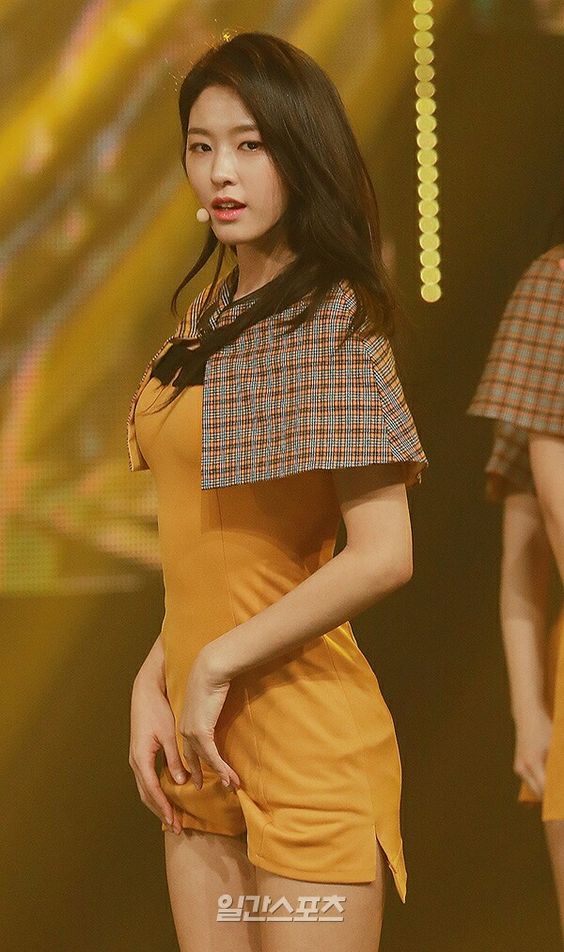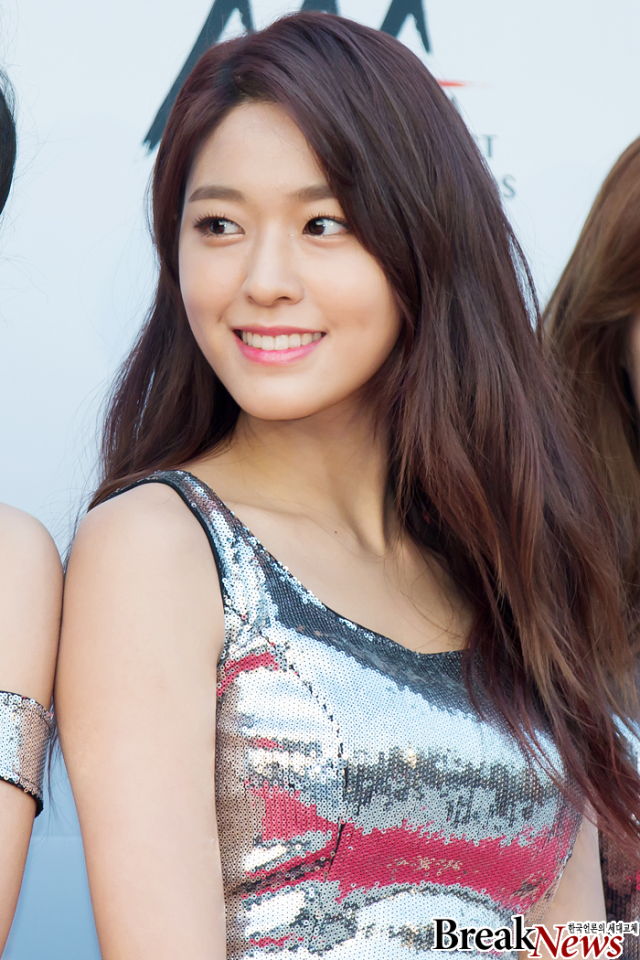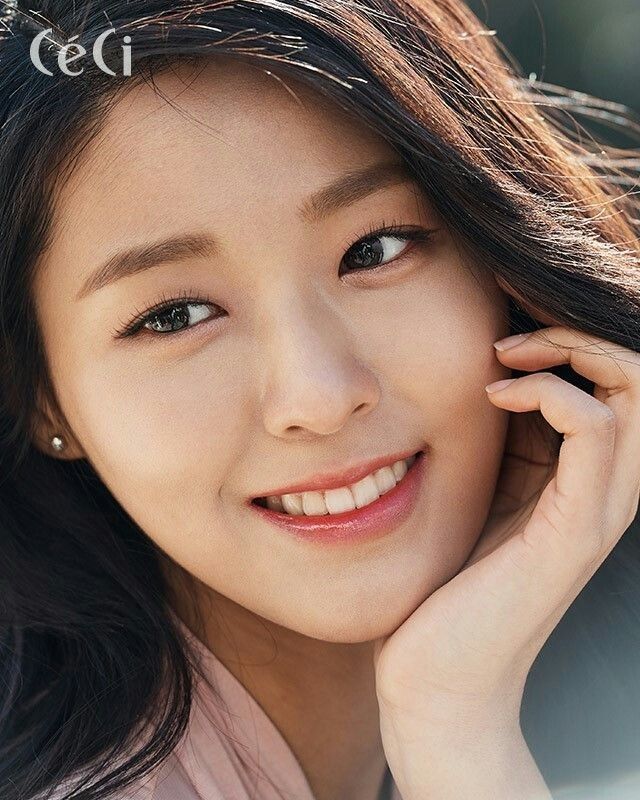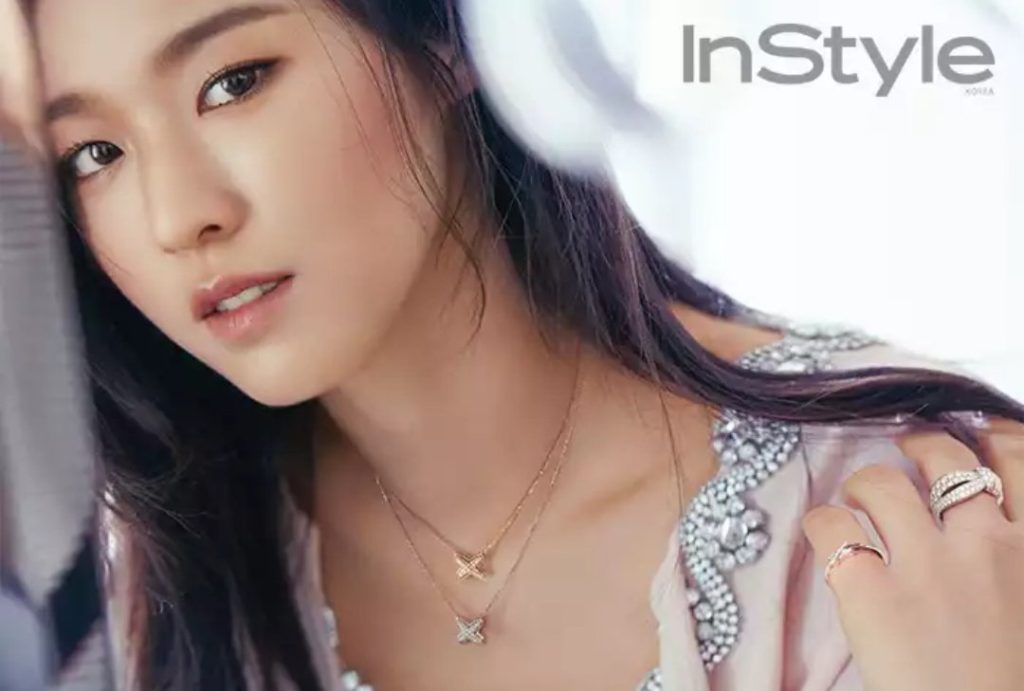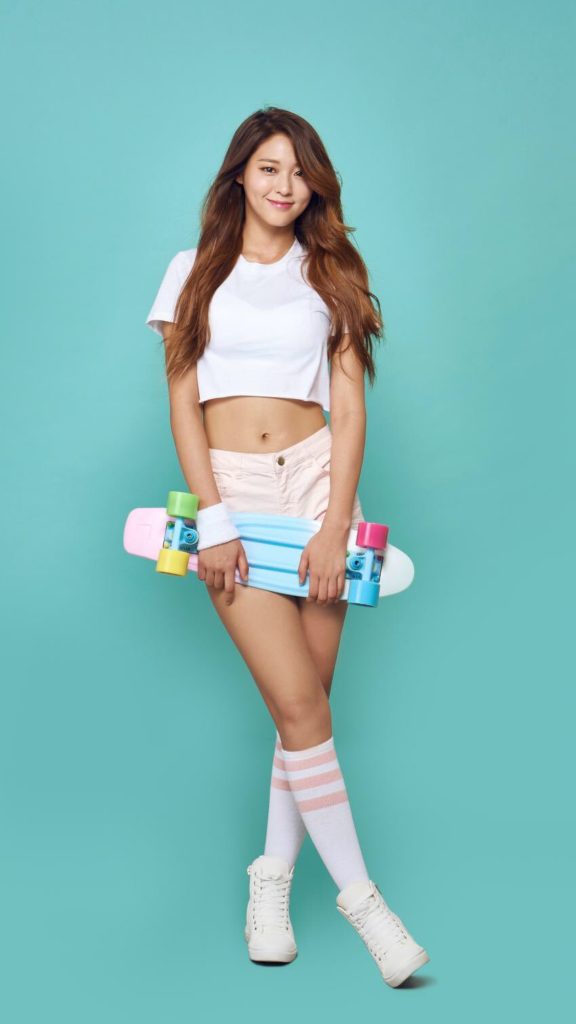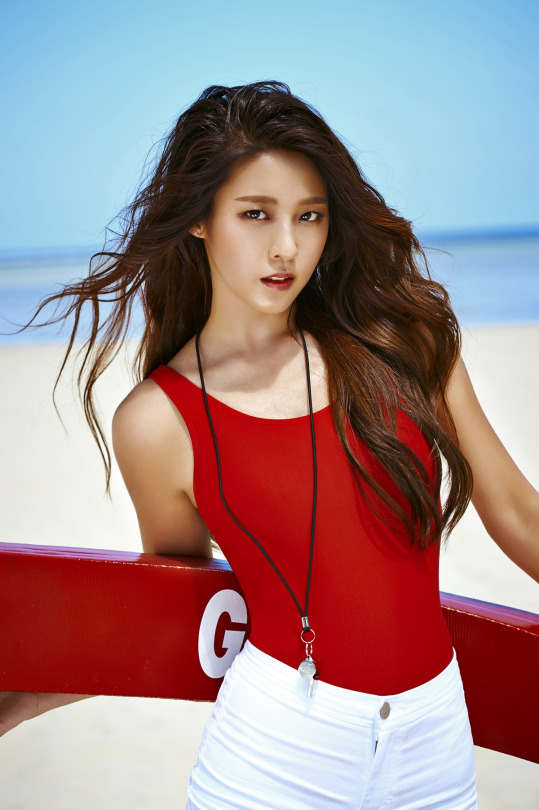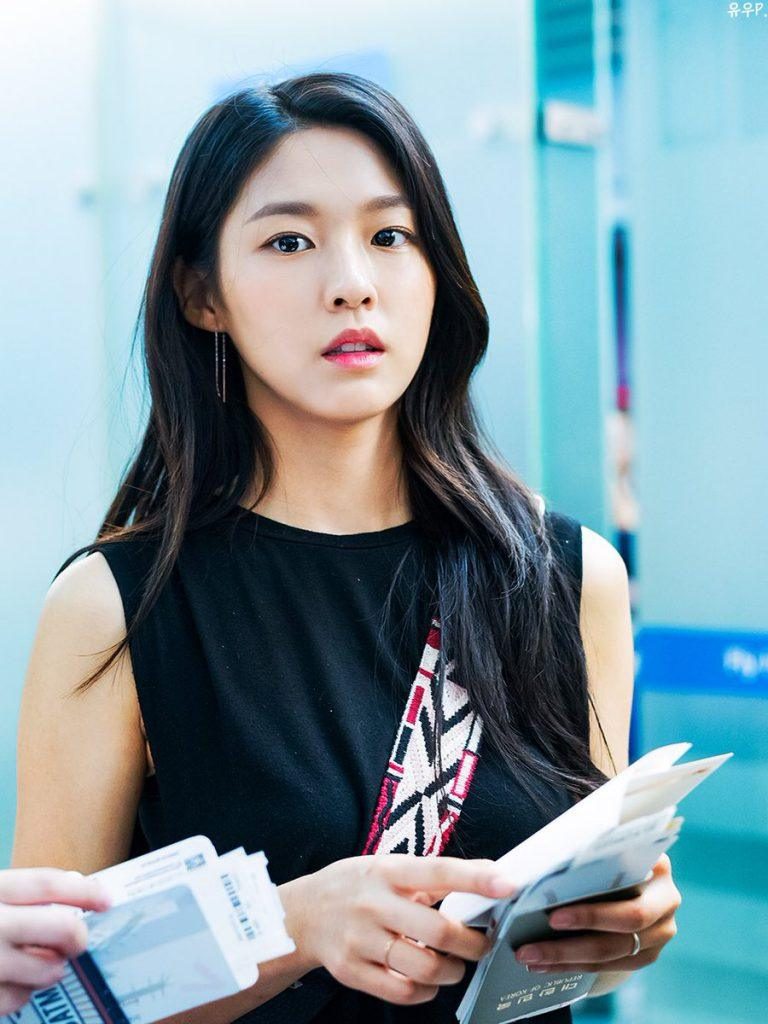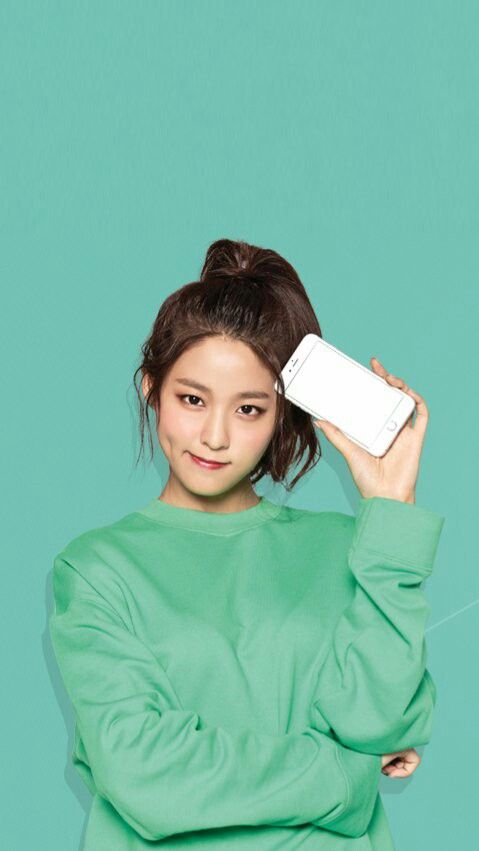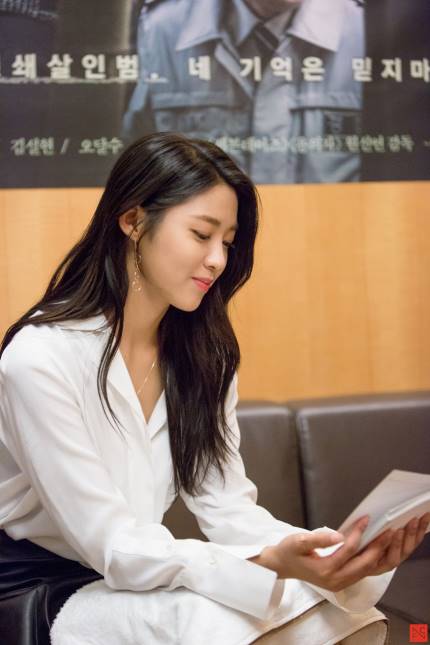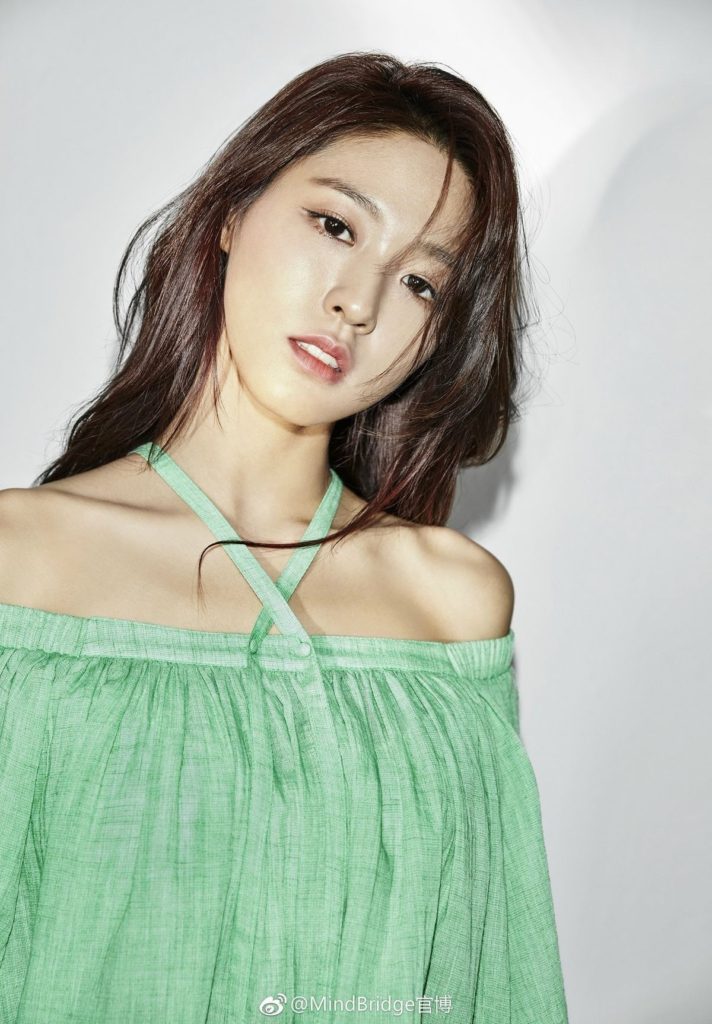 I hope you guys enjoyed the list!
-S a r a h