Clear your schedules Tokki's, because today we're counting down 5 Newish Kdramas On Netfilx you should Binge Watch.
4. In My Twenties/ Age Of Youth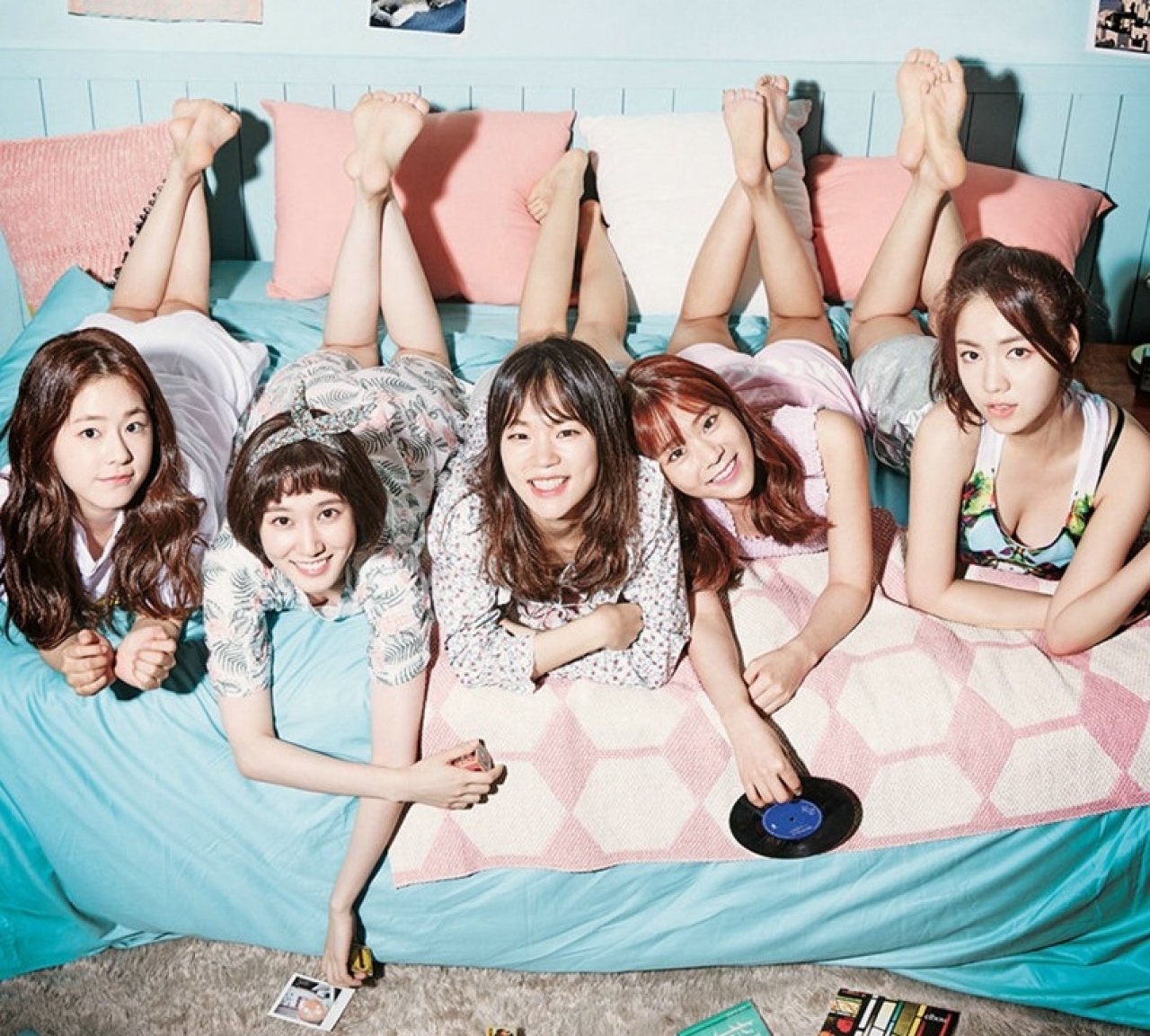 In my Twenty's is a modern story about 5 women going through the ups and downs of being in their twenty's. The show has a lot of twist and turns that will keep you wanting to watch more!
3. One More Time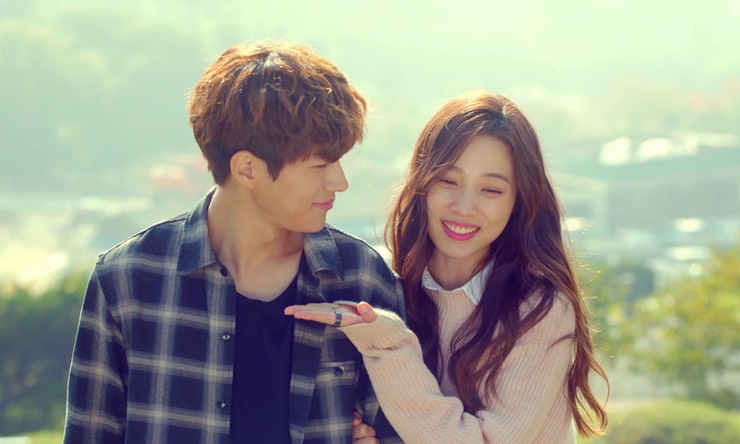 Staring Infinite member Myungsoo and actress Sohee Yeon. The Drama follows the story of Yoo Tak abandoning his girlfriend and bandmates to purse a solo career after being offered a solo record deal. As the story unfolds the show takes a dramatic turn of events that will keep you wanting to watch more! This Netflix Original Series will have you laughing like a kid and crying like a baby all by the 3rd
2. Sound of your heart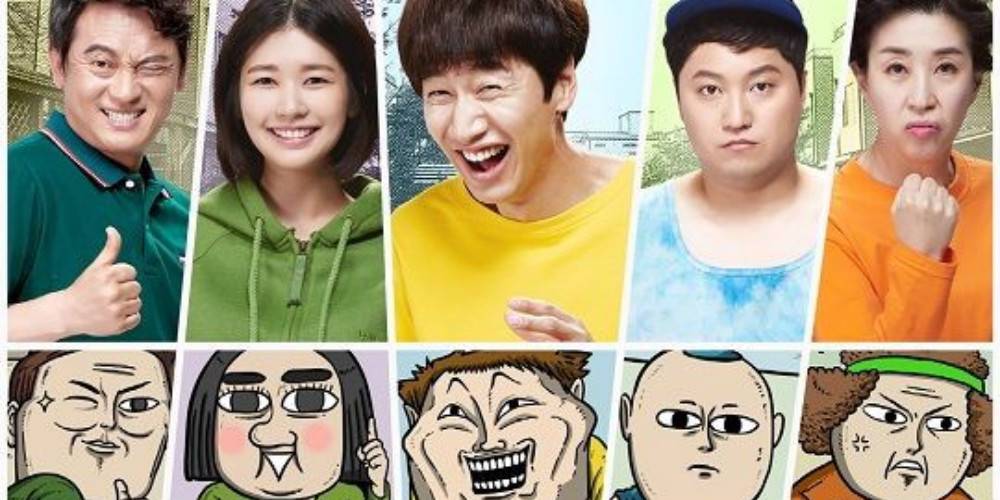 Sound of your heart is a light hearted comedy that follows the life of an aspiring webtoons artist and his hilarious family. This drama is guaranteed to keep you laughing until the end of the series.
1. Descendants Of The Sun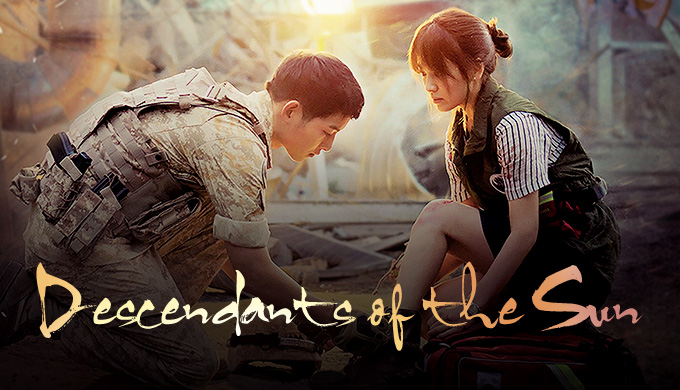 Descendants Of The Sun is a tale tale love story between Captain Yoo Shi Jin, and Kang Mo Yeon, who's a surgeon at Haesung Hospital. Together these two find love in the face of a war-torn contrey