Written by ADIA
88rising The management, record label, video, marketing and media production company's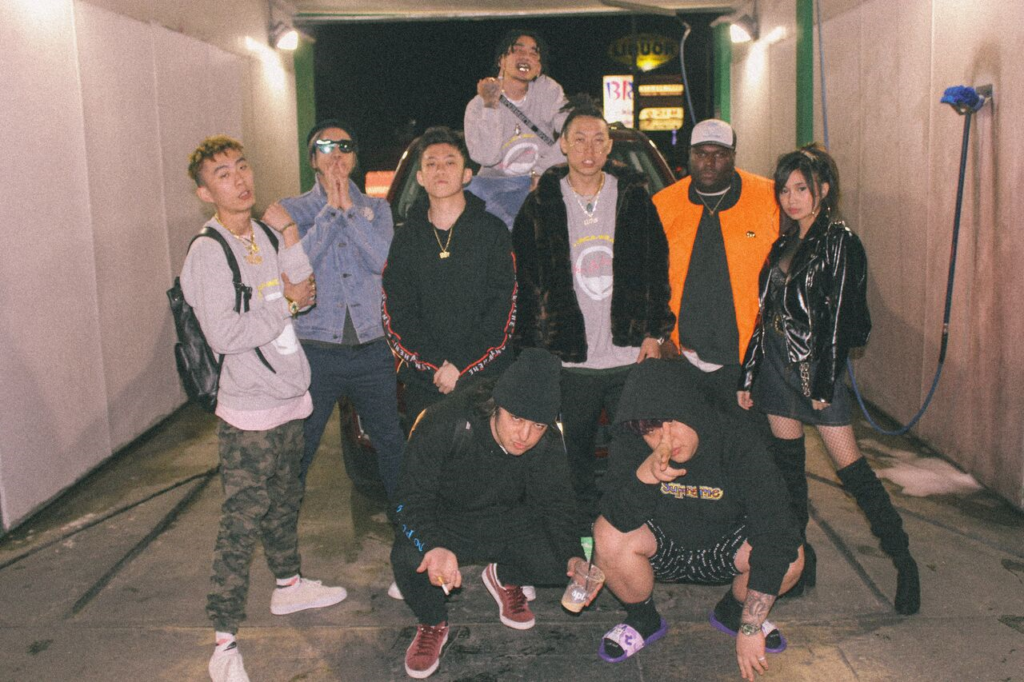 PHOTO CREDIT: Joao Retorta/ LiveNation
• The Entire Roster of 88rising members heavy hitters, bangers, and talented members.
• profession: core artists are hard-hitting Hip-Hop rappers, Lo-Fi, RNB genres
   ======== | Rich Brian  | ========
Full Name: Brian Imanuel
Formal stage name: Rich Chigga
Labels: 88rising/ Empire
Genre: Hip-Hop/Rap
Birthday: September 3, 1999
Zodiac sign: Virgo
Birthplace: Indonesia
He is best known for his viral debut single "Dat $tick",which was first released in February 2016 on YouTube.
======== |        NIKI       | ========
Stage Name:  NIKI
Full Name: Nicole Zefanya
Labels: 88rising/ Empire
Genre: Contemporary R&B, Indie folk
Birthday: January 24, 1999
Zodiac sign: Aquarius
Birthplace: Jakarta, Indonesia
Tidbit: She can play the guitar, ukulele, keyboard piano.
She is the female face of record label 88rising.
======== |   Joji  | ========
Stage Name:  Joji
Full Name: George Miller
Genre: (R&B singer)
Birthday:  September 18, 1992
Nationality: Japanese, Australian
Birthplace: Osaka, Osaka Prefecture, Japan
======== |   Higher Brothers)  | ========
Full members Names: MaSiWei (马思唯); DZKnow (丁震); Psy.P (杨俊逸); Melo (谢宇杰)
Genres: China hip hop rap/pop group
Birthday: MaSiWei January 29, 1993 DZKnow May 3, 1996 Psy.P October 26, 1994
Hometown: Chengdu, China
Tidbits: Due to the success of songs like "Made in China" and "Franklin",The Higher Brothers embarked on a tour through Asia alongside 88rising artists Joji
Most people know: Melo: "I used to be a soccer player. I was a forward because I ran very fast."
======== | Keith Ape | ========
Stage Name: Keith Ape h
Full Name: Dongheon Lee
Genre: South Korea rapper, Hip hop
Birthday: December 25, 1993
Hometown: Seoul, South Korea
Tidbits: He is a member of a crew 'The Cohort'. Ape's breakout single "잊지마" ("It G Ma") was released on January 1, 2015
The reasons why you should attend this Asian American hip-hop 88Rising concert in Houston:
You will have the experience of a lifetime.
CREDIT: BTS/ ARMY news YouTube
PHOTO CREDIT: BTS heart88RISING THE KINGS OF THE UNIVERSE 88rising
Midsummer Madness: https://88rising.lnk.to/MSM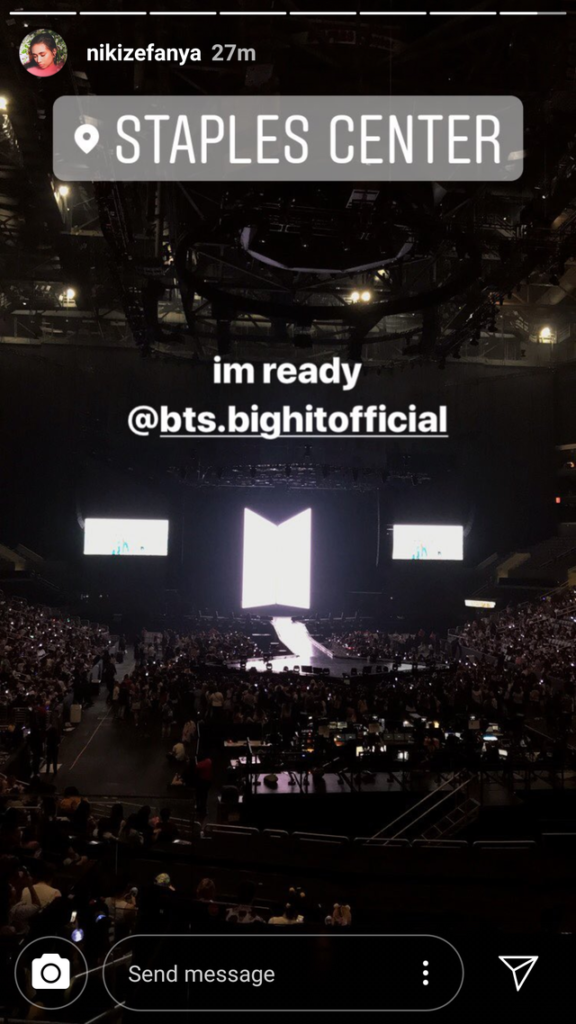 PHOTO CREDIT: Reddit https://www.reddit.com/r/bangtan/comments/9eia50/niki_from_88_rising_posts_at_the_bts_concert/
As a BTS fan myself, BTS leader, RM, and other members of the global super group have repeatedly shown love for 88rising crew's anthem, "Midsummer Madness" Joji and Rich Brian look like they're down with ARMY Rich Brian of 88rising mutually in showed their dedication to BTS.88Rising (Rich Brian, Joji, Rina) asks Namjoon for collaborations: BTS.
I feel that as cliché as it may sound, life isn't complete until you attend a rap, RnB or hip-hop concert.
If you don't like rap or hip-hop and are stuck in your conventional musical bubble, I highly suggest you expand your iTunes or Spotify playlist and give people like Chinese group Higher brothers and solo rapper Rich Brian a try. You'll hear the crowd chanting for the artist to come out while the hype man is asking if the audience is ready for the night of their lives, all of a sudden, the Rapper or hip-hop artist comes out and the lights are flickering all sorts of colors while confetti bursts out of the stage and now there's no turning back. Go to Houston 88Rising hip-hop concert and just let the concert bring you somewhere you never have been in your life.The lights will be dim which is the case for any concert, but once the lights turn down completely and one of these artists starts to play the pump up music, you know you're only minutes away from a complete out of body experience caused by nothing but sounds and lights.
Written by ADIA
I like to hangout, go see movies. go to concerts and festivals. I'm a foodie at heart. I like to listen to all types of genres of music, expert passion in korean wave like music, beauty and fashion.