On April 30th Baekhyun posted a photo on Instagram of some new shoes he'd gotten.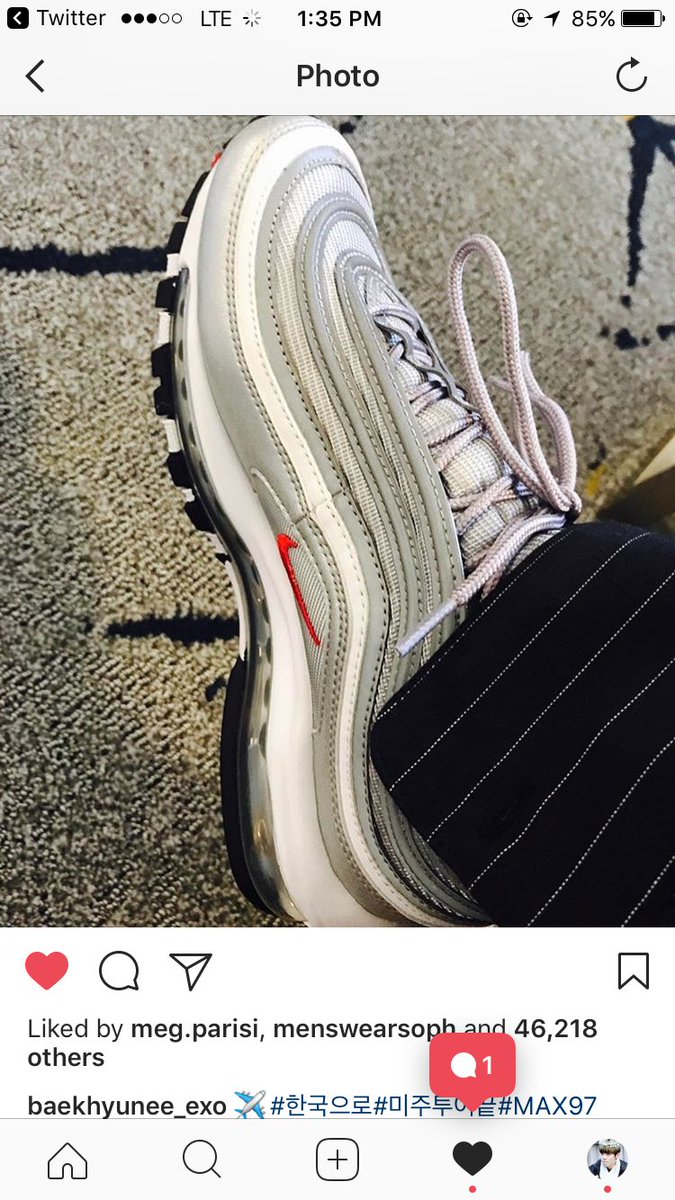 Later that day AOA'S Jimin posted a photo of the same shoes on the same day.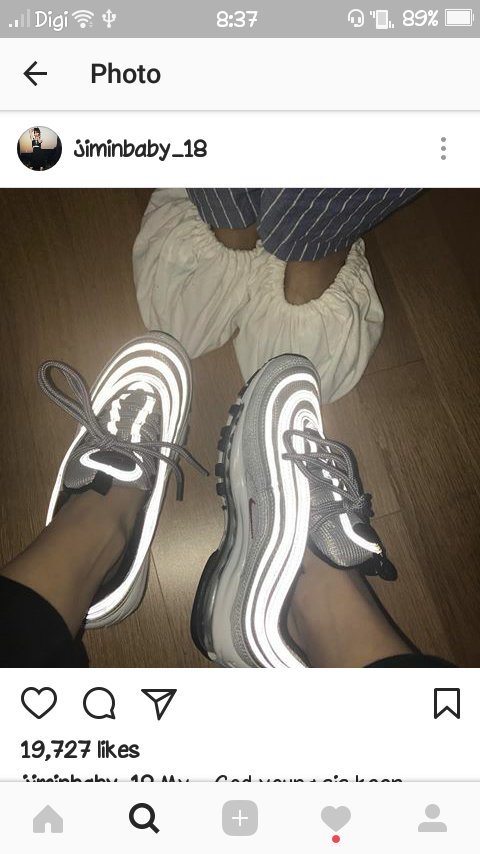 After netizens caught wind of the similar post. They immediately started sending death threats and hate comments on his post claiming the two were dating. "leave Jimin alone!" "You're my boyfriend why are you posting the same shoes as her" To avoid any more hate Baekhyun deleted the photo and temporarily shut down his Instagram account.
Source: KpopViral