On November 27th Hyuna released her 1st of Teaser images for her single "Lip & Hip." Earlier this week she stated that this Album is a gift to fans for supporting her during her 10 years as a performer.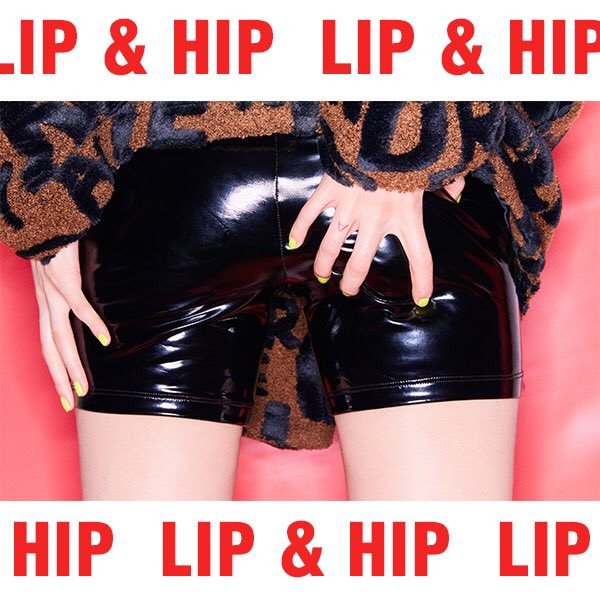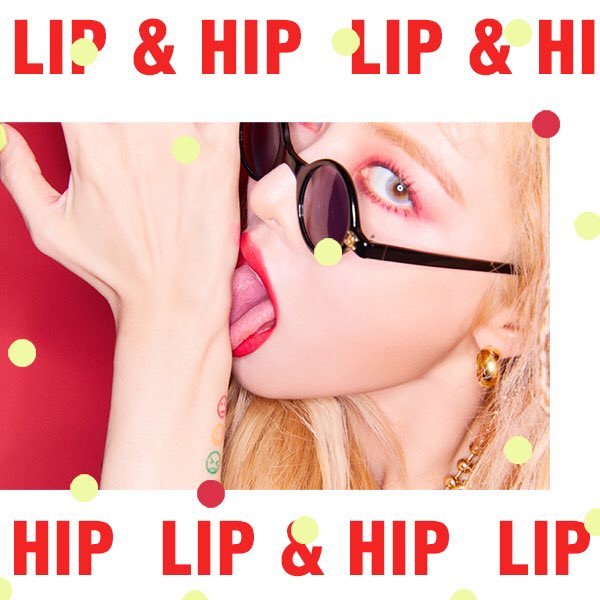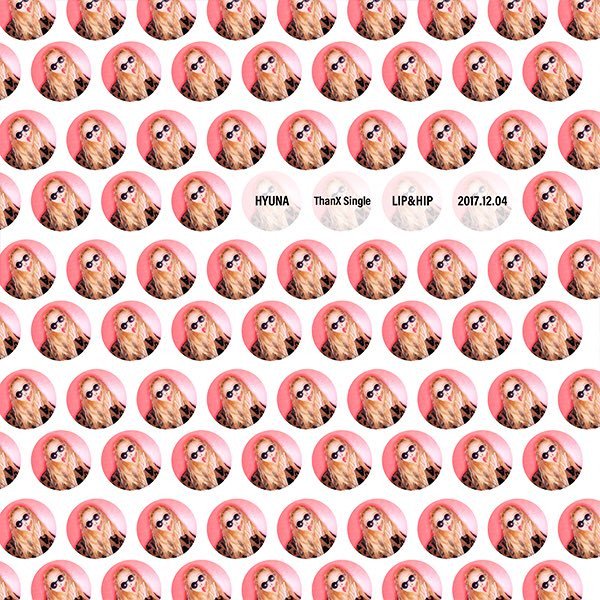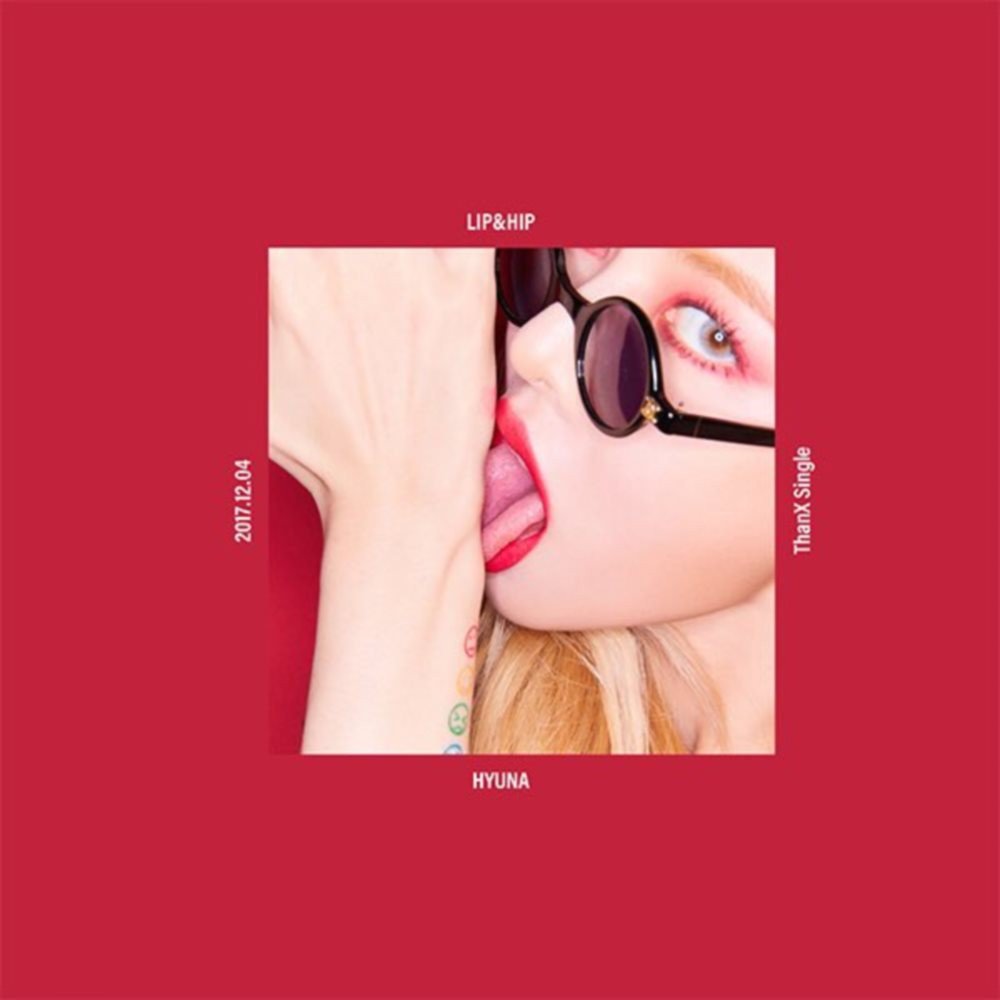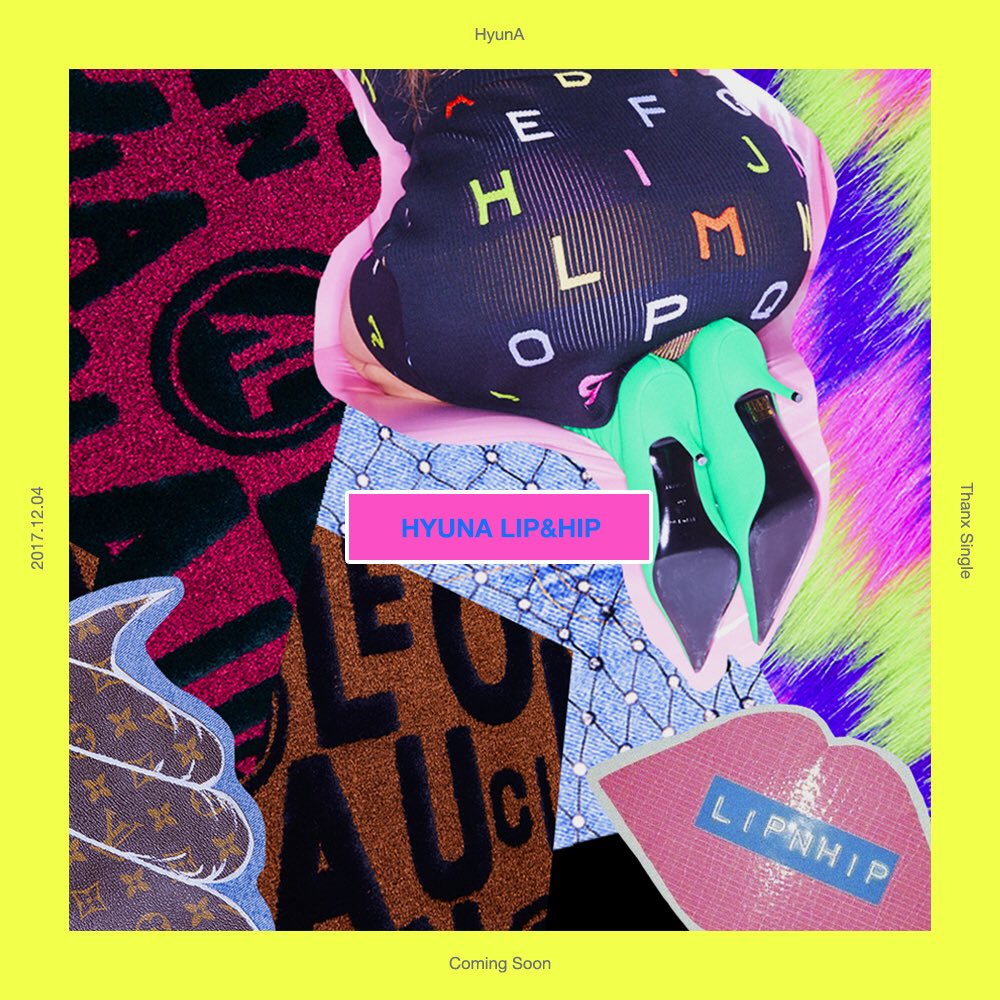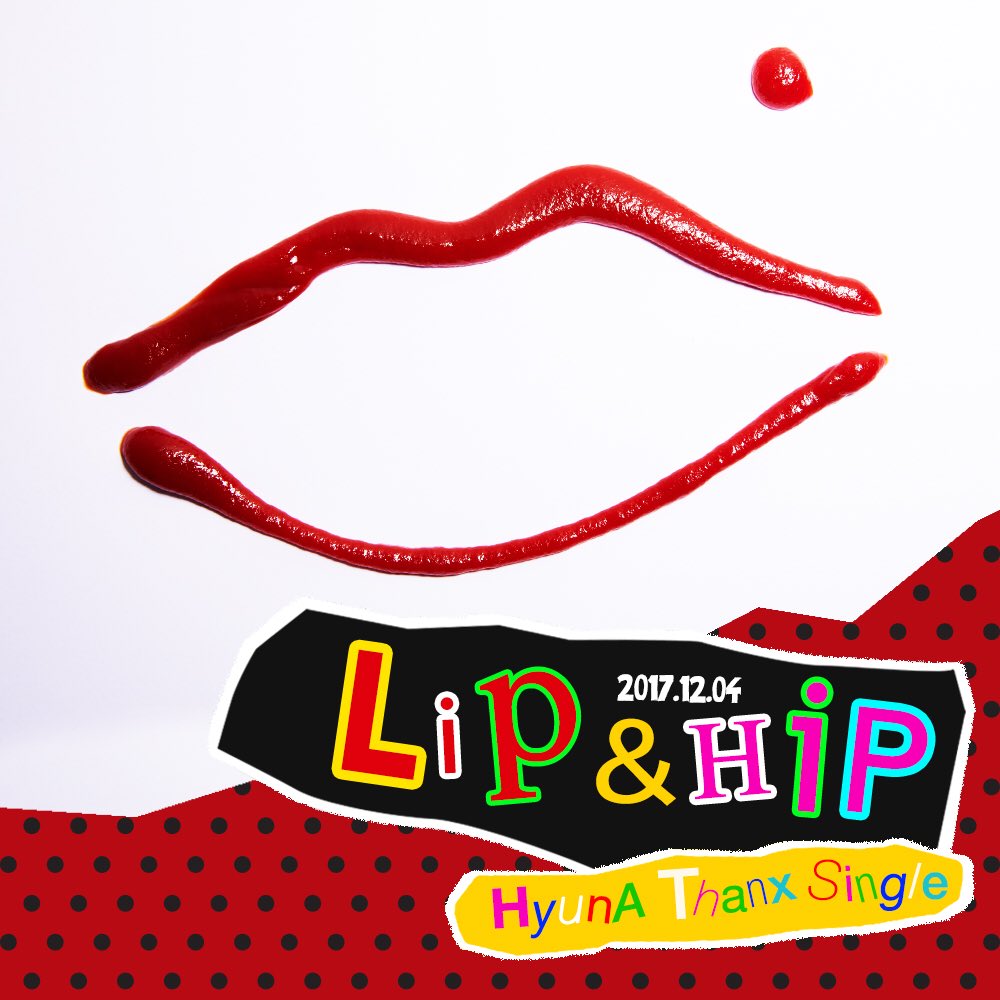 Hyuna's Thanx Single "Lip & Hip" is set to drop on December 4th!
So get them wallets ready Tokki's!