On December 9, MNH Entertainment announced that Chungha's first full album, "Querencia," and the pre-release single "X" will be postponed due to the singer testing positive for COVID-19.
MNH Entertainment's statement reads…
"Hello. This is MNH Entertainment.
This is an announcement about the postponement of Chungha's third pre-release single, "X", to be released on December 10, and her first studio album, "Querência", which was scheduled to be released on January 4, 2021. "

As Chungha tested positive for COVID-19 on December 7, all MNH Entertainment employees and other related employees were tested for the virus according to instructions given by health authorities. On December 8, all tests were negative for COVID-19. For the sake of the artist's recovery and with the increase in the level of social distance to 2.5, all MNH Entertainment employees voluntarily entered into self-quarantine.

Therefore, we have decided through internal discussions that the release of the new single and album will be postponed. We will announce the new release schedule when the dates are set.

We apologize again to the fans who were waiting, and the new launch schedule will be announced again later. We ask the fans for their understanding once again.

Thanks."
Previously Chungha was gearing up to release her first full album and pre-release single. She recently released images and MV teasers.
9:00 AM · Nov 30, 2020 / TimeTable 2020
CHUNG HA Pre-Release Single #3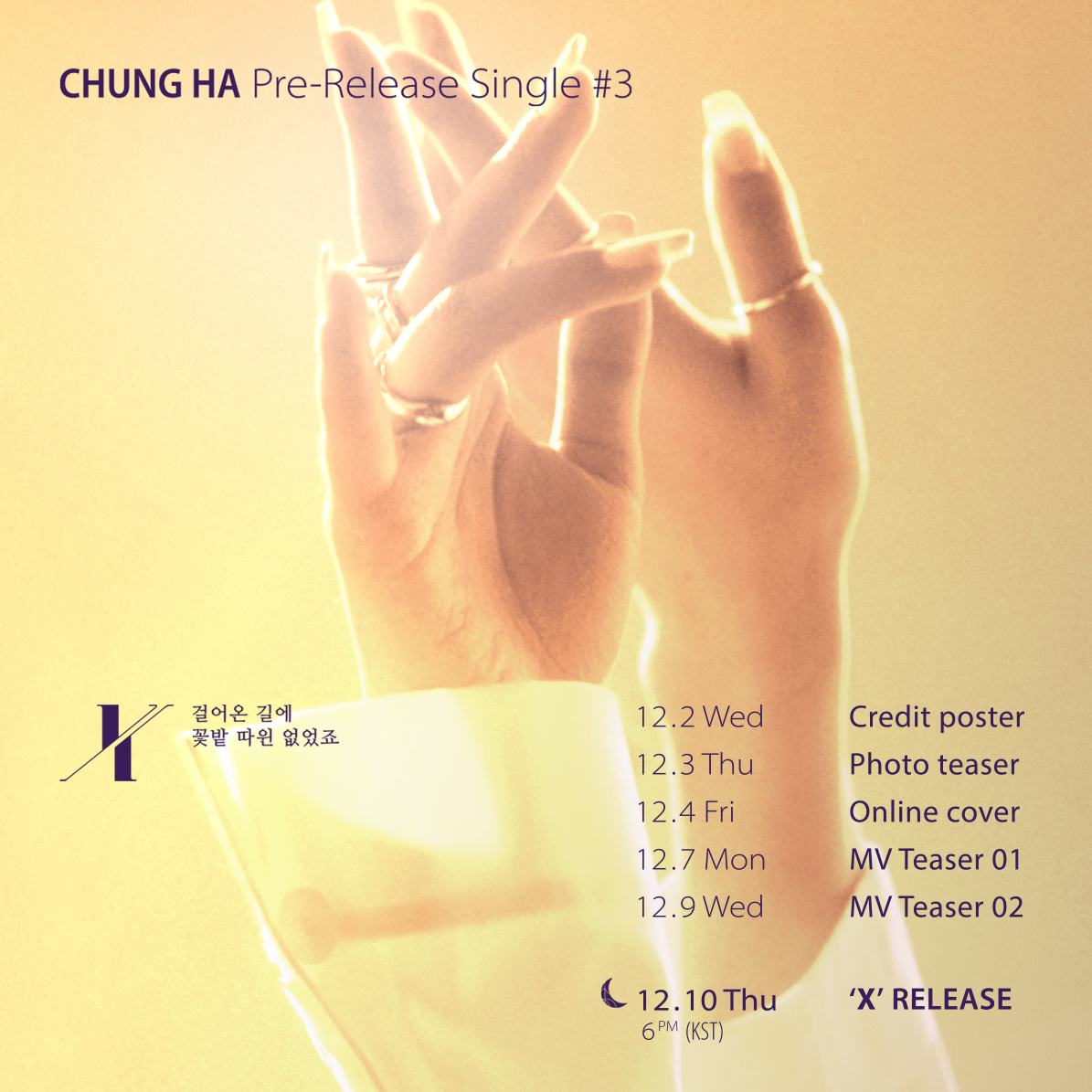 9:00 AM · Dec 1, 2020
Credit Poster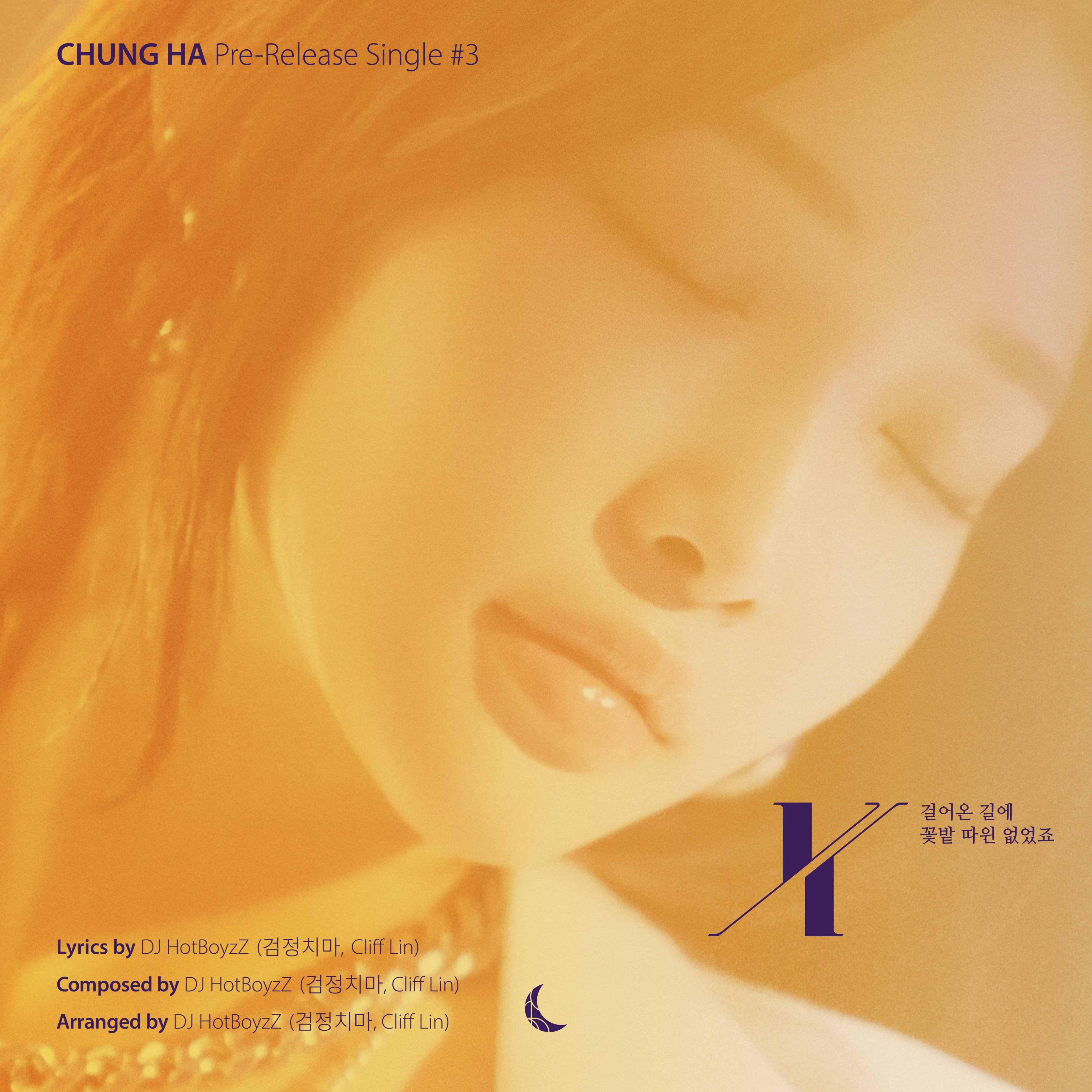 9:00 AM · Dec 2, 2020
Photo Teaser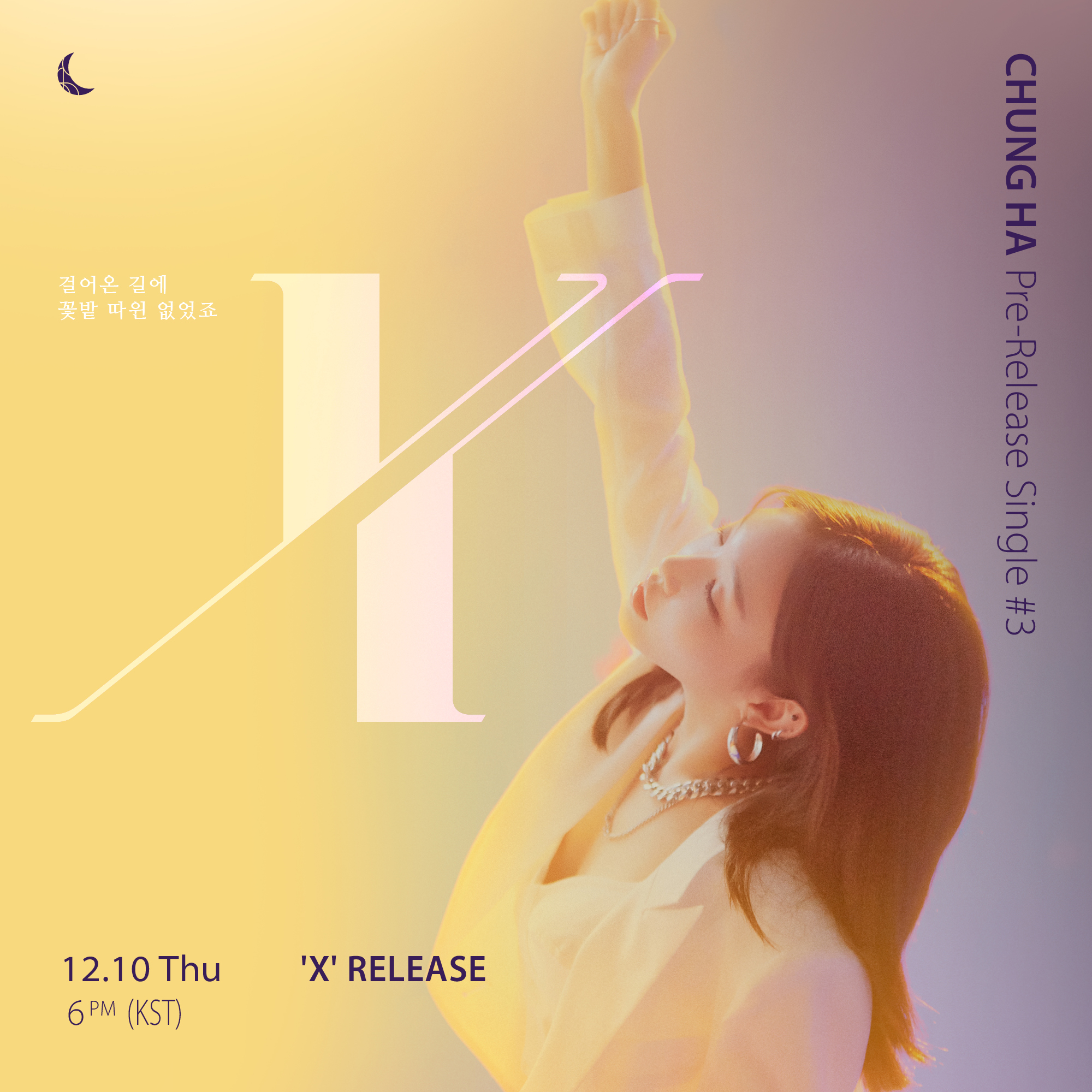 9:00 AM · Dec 3, 2020
Online Cover Image


9:00 AM · Dec 6, 2020
Music Video Teaser 1