We can't be able to go outside, but it doesn't mean we can't bring summer inside! Here is a shortlist of dramas that are sure to bring back those summer vibes you have been missing out on!
Welcome to Waikiki
Living out your dream is hard when you are continually unlucky and just plain broke. Three guys try to cling on to the sliver of hope they have left but just when things couldn't get any worse, a mysterious baby shows up.
This show looks at six people and their lives living at a Hawaiian themed guest house in the middle of Seoul that sometimes also goes bankrupt. "Welcome to Waikiki" is a refreshing, pure comedy blatantly showing how life isn't always that great but you can consistently find bits of happiness from it!
2. 30 but 17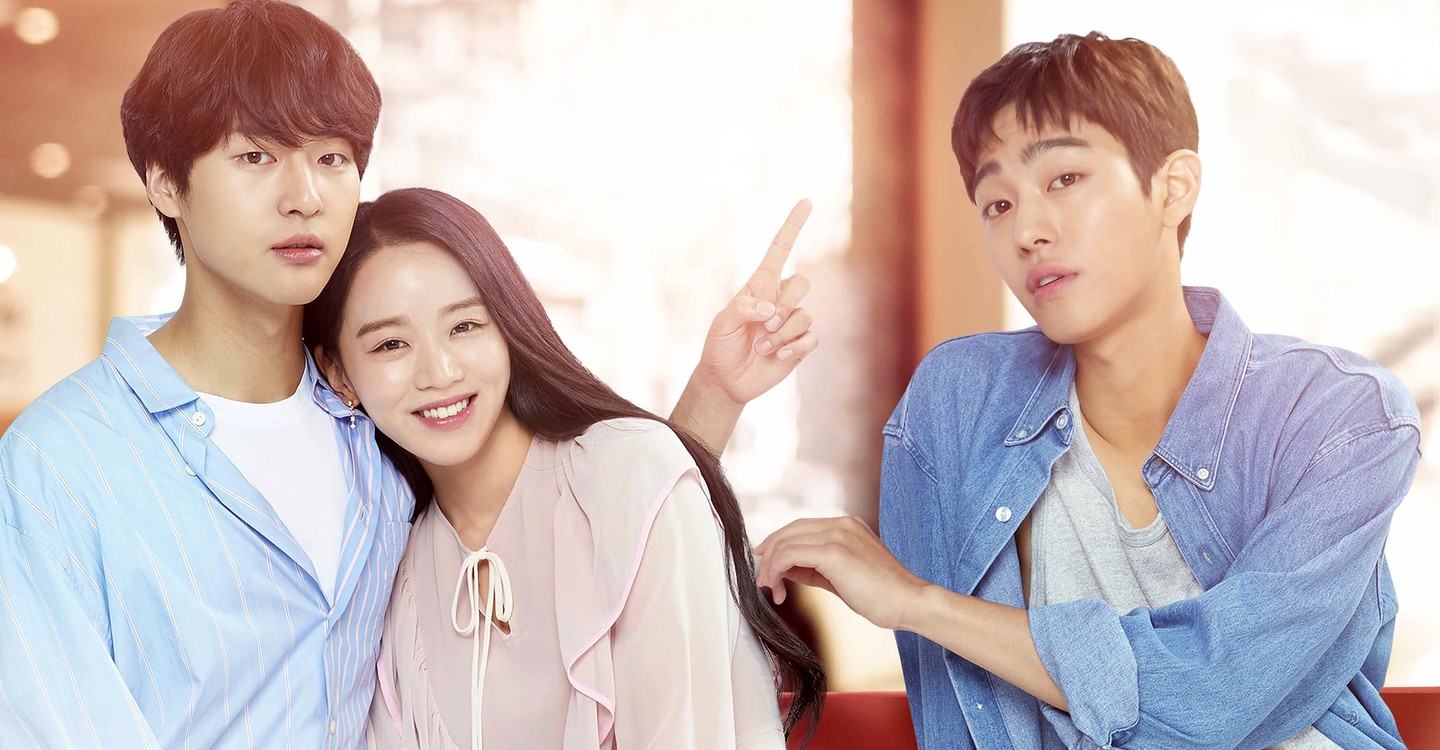 How about a star-crossed romance like fireworks on a cool summer night?
"Thirty but Seventeen" was a rollercoaster from start to finish with its gripping storyline and twisty-turn moments.
Gong Woo-Jin is a man that wants to keep everyone away from him. He wears his headphones to avoid people and keeps interaction to a minimum. But when a curious-looking woman shows up on a quest to find out what happened 13 years ago, he starts to remember memories that he had worked so hard to forget.
An intense drama that comes to show; love is a certain fate!
3.The Secret Life of My Secretary 
Would you lie for a chance at love? Jung Gal-Hee did but things didn't exactly go as planned. What was supposed to be "only one moment", led to multiple moments of, what seemed to be, a secret, one-sided love story.
Do Min-Ik is a witty, smart man that is always one step ahead of his competitors. Jung Gal-Hee is only known as the pitiful, hard-working minion.
But what happens when Do Min-Ik starts relying on Jung Gal-Hee unknowingly and what happens when he accidentally starts falling in love?
4. 1% of Something
This is a genuine love story about two people who never wanted to fall in love.
Lee Jae-In is an arrogant, cold-hearted man. Kim Da-Hyun is a kind school teacher who only wants a normal life. When they meet, things are rocky. They don't want to be together and when sparks seem to fly, their personalities drag them apart.
Will love win these two polar opposites? Or are they too different to ever get that chance?
5. Touch Your Heart
A wholesome romantic comedy that will leave you in stitches with its whimsical scenes and charming moments.
Oh Yoon-Seo has become a rejected actress. Her acting skills are awful and to top that, a drug scandal with a chaebol makes things worse. Things seem to lift when she finally lands a role but there's a catch; she needs to work as a secretary to better play her character.
Kwon Jung-Rok doesn't like Oh Yoon-Seo from the beginning but like the inching afternoon summer heat, Kwon Jung-Rok slowly warms up to her.
Love can come when you least expect it. If you want a fresh story to help cool you down, this might be the pick for you!