The end of an era ft. KARD
The end of an era is an article series where I'll be reviewing various KPop comebacks. I'll grade their styling, Title Track, MV concept, choreography, and who shined the most during this era. Today I'll be talking about Kard's Red Moon.
Song meaning: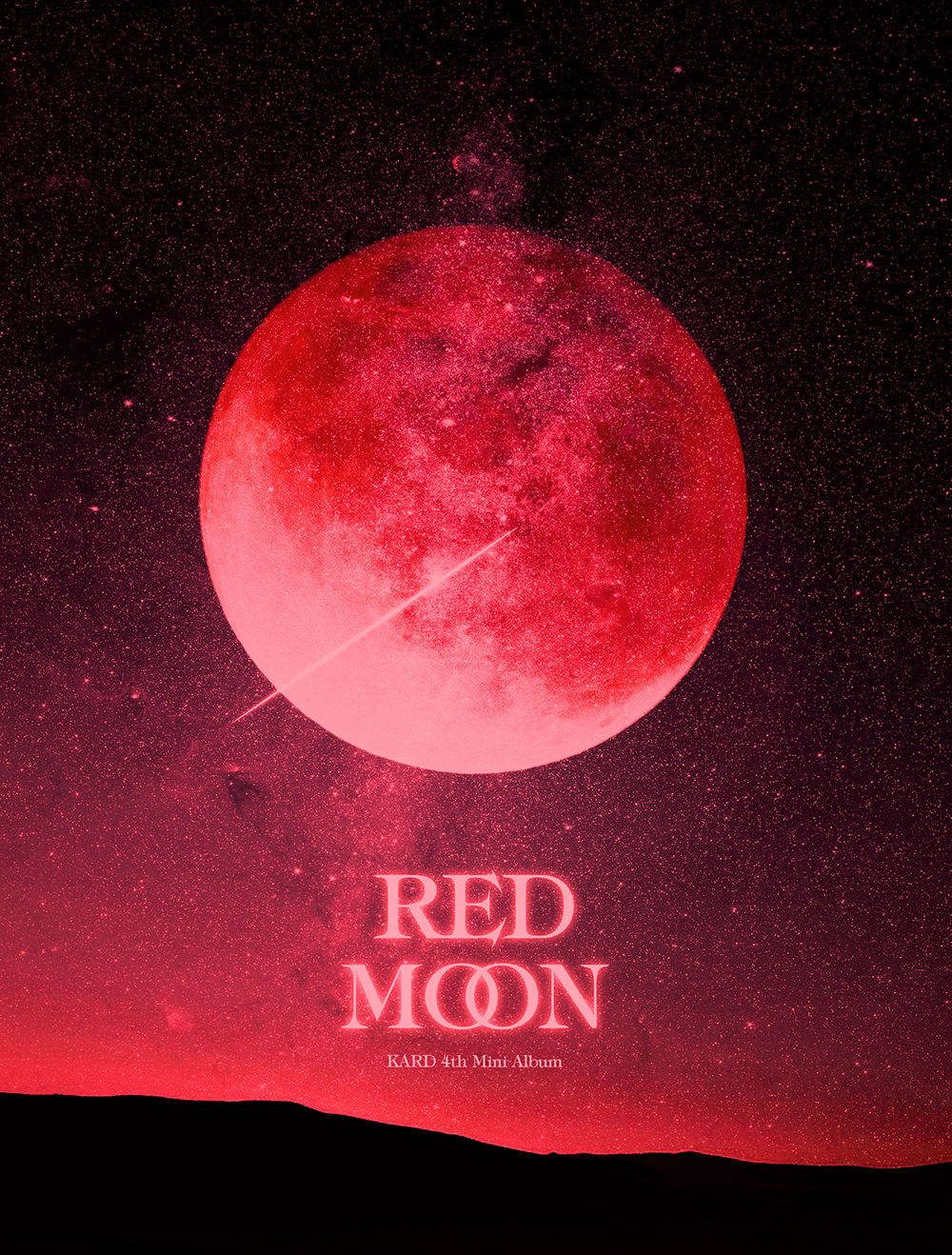 Red Moon is about two people having a hot night together while the moon is bright red. Total Vampire/Werewolf vibes.
Title Track:
Red Moon itself is actually a good song. Initially, I thought it had their signature Latin sound but with an added Bollywood flair. But I was totally wrong! I came across an article by Soompi, where BM explained that the song's genre is actually Moombahton."Moombahton is a genre that's rooted in South America and Africa." I believe the song "Taki Taki" is a part of that genre.
You may disagree with my next opinion, but I think this could be one of their best title tracks to date. Minus You In Me, that song is something special.
Overall the title track gets a solid 9 out of 10
MV:
I'm a bit perplexed when it comes to this video. There's no real substance in it, all there doing is dancing in a box and looking extremely hot while doing it. I find myself actually watching Live performances & special 1thek and mnet videos more often because they're much more enjoyable.
Video gets a solid 3 out of 10.
choreography:
I'm not much of a dancer, I haven't done it since I was 12. But I can appreciate this dance for what it is. Perfect! It's not the most extravagant or complicated, but it has its moments and perfectly fits the song. My favorite parts are the transitions, I love a good transition, and Kard fed my heart. I also love when groups interlock and form like Voltron for just one move. Kard executed this move exquisitely.
choreography gets a 10 out of 10.
Who owned this era!
Now, this was pretty hard because each member, in my opinion, shined equally. But something I did notice, is that individual members stood out more in the MV while others stood out more in live performances. For instance, I think J.Seph and Somin shined the most in the MV while Jiwoo and BM had my full attention during the live shows and interviews.
But if I must choose who caught my attention the most. I'll pick Jiwoo.
Thanks for reading my struggle piece, I'll try to post more of these every week, so stay tuned!
-Sarah